Britain's New Science and Technology Roadmap: Another Positive Development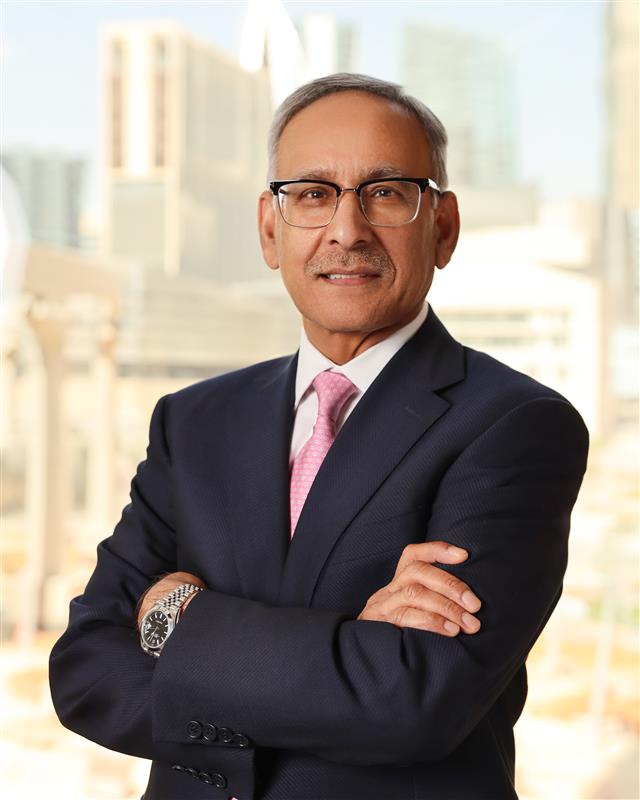 I am encouraged to learn of the "Plan to forge a better Britain through science and technology," a new roadmap to national scientific and technological prowess from the government of the United Kingdom.
Built around the newly-unveiled "UK Science and Technology Framework," the initiative aims to position the UK as a global science and technology leader over time.
Details of the Plan reveal some encouraging parallels with Hevolution Foundation's strategy, including:
Testing different models of funding science
Encouraging co-investment in science from other parties, including the private sector and philanthropists, to drive the scientific discovery process
Funding to help research institutes and universities improve their research facilities
In addition to the United States' new Longevity Science Caucus (which I recently wrote about) this is an encouraging sign of growing awareness of the importance of funding innovative science, including healthspan science.
I spoke on this topic with Lord Bethell, former Health Minister and a current member of the UK House of Lords, who was a distinguished speaker at our recent Healthy Longevity summit in Riyadh. Lord Bethell had this to say about the Plan:
Given my firsthand experience in the UK's health system, I could not be more pleased about the Prime Minister and Technology Secretary's new plan. It is a bold step toward ratcheting up scientific research and innovation in the UK, not just to the benefit of the British people, but of all people.
Being familiar with Hevolution Foundation and its ambitious plans, I am also encouraged by parallels between Hevolution's approach and some of the strategies outlined in the UK plan.
The more countries and organizations that can move in the direction of collaborative innovation and increased funding of scientific research, the sooner we can achieve the breakthrough discoveries of tomorrow.
I would like to thank Lord Bethell for sharing his perspective. Momentum is clearly building. It is not a matter of if other countries and organizations start new initiatives along these lines, but when, and at Hevolution we are eagerly anticipating forging new international collaborations and projects. Together we thrive!
Dr. Mehmood Khan
Chief Executive Officer
Hevolution Foundation