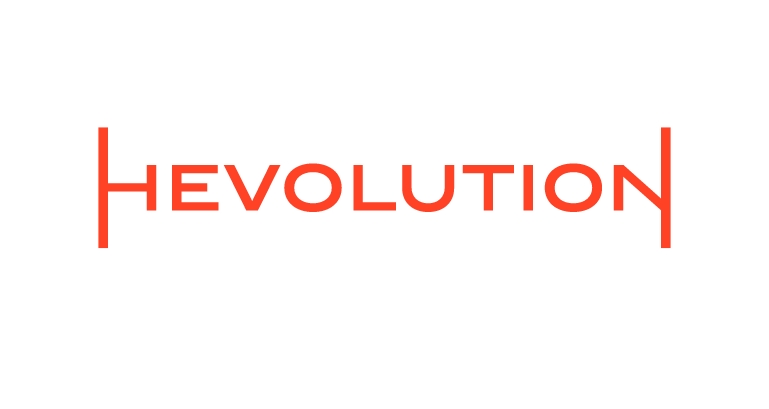 Hevolution Foundation Announces Pilot Grants Program for Top Healthspan-Related Research in the United States
HF-AGE Program to Provide Grants for Projects Already Positively Reviewed by the NIH
Riyadh, Saudi Arabia – October 31, 2022 Hevolution Foundation, a non-profit organization that provides grants and early-stage investments to incentivize research and entrepreneurship in healthspan science, is launching a new grants program in the United States, "Hevolution Foundation Advancing Geroscience Efforts" (HF-AGE). HF-AGE will fund research that was deemed meritorious and praiseworthy in peer review by the National Institute on Aging (NIA), one of the institutes of the US National Institutes of Health (NIH), but ultimately not funded by them. Applications for HF-AGE will be submitted to Hevolution Foundation as described in the Grant Guidelines.
"During my previous tenure with the NIA, I was struck by the number of high-quality grant proposals received and reviewed but ultimately turned down, oftentimes simply because of budgetary limitations," commented Felipe Sierra, PhD, Hevolution Foundation's Chief Scientific Officer. "With HF-AGE, we will leverage Hevolution Foundation's resources and expertise to take such promising research to the next level. Moreover, we anticipate being able to do so quickly, given that the eligible projects will have already been thoroughly vetted by the NIH review process."
A pilot initiative with an initial budget of $5 million, HF-AGE will apply to funding that was reviewed by the NIH in fiscal year 2022 (October 1, 2021 through September 30, 2022). It is envisioned as a yearly call for proposals, potentially with a larger budget in the future.
Dr. Sierra concluded, "We are eagerly anticipating filling a key funding gap by issuing grants to a wide variety of talented US-based researchers whose projects align with our mission and goals. Over time, we hope that HF-AGE will provide a real boost to US-based Aging Biology and Geroscience research."
More information on Hevolution's grants programs may be found at Hevolution.com/funding-oppourtunities Guidelines on HF-AGE are here.
HF-AGE is an independent initiative of Hevolution Foundation, which is not affiliated with the NIH, the NIA, or the US government.