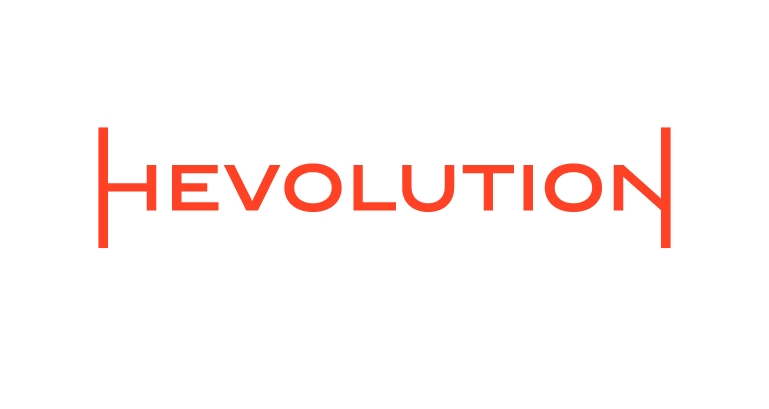 Hevolution Foundation Launches Grants Program to Encourage Research into the Science of Aging in Saudi Arabia
Pilot Program Will Issue Grants of up to 500,000 Saudi Riyals to Local Researchers.
Riyadh, Saudi Arabia – 20 October 2022 – Hevolution Foundation, a non-profit organization that provides grants and early-stage investments to incentivize research and entrepreneurship in healthspan science, announces a new grants program to encourage research into the aging process in Saudi Arabia, as part of the growing Saudi scientific ecosystem. The program, Hevolution's Open Call for Grant Applications in Saudi Arabia, will provide funding of up to 500,000 Saudi Riyals for local researchers with an interest in the mechanisms of aging.
"Saudi Arabia's population is relatively young but has high rates of age-related conditions such as heart disease and diabetes," commented Mehmood Khan, MD, Hevolution Foundation's Chief Executive Officer. "Our hope is that by tackling the aging process itself, we can alleviate the burden of diseases and conditions of aging for the people of Saudi Arabia and worldwide. With this pilot program and others that we have in the works, we hope to enable Saudi Arabia's scientific community to be a key player in the global charge to reduce the burden of age-related diseases and conditions that affect most of humanity."
With a budget of up to 10 million Saudi Riyals, the Hevolution Foundation program is expected to be the first in a series of related initiatives from Hevolution in the Kingdom, designed to develop local scientific talent that can serve as the basis for longer-term expansion of the field of aging research.
"This grants program is the first of many through which we aim to encourage the development of the field of aging research in Saudi Arabia," commented Felipe Sierra, PhD, Hevolution Foundation's Chief Scientific Officer. "This exciting research could be of tremendous benefit to the people of the Kingdom and beyond, by lowering the incidence of age-related disease."
For more information, including instructions for registering for an upcoming webinar on the program, please visit www.hevolution.com/funding-opportunities