Introducing Hevolution Foundation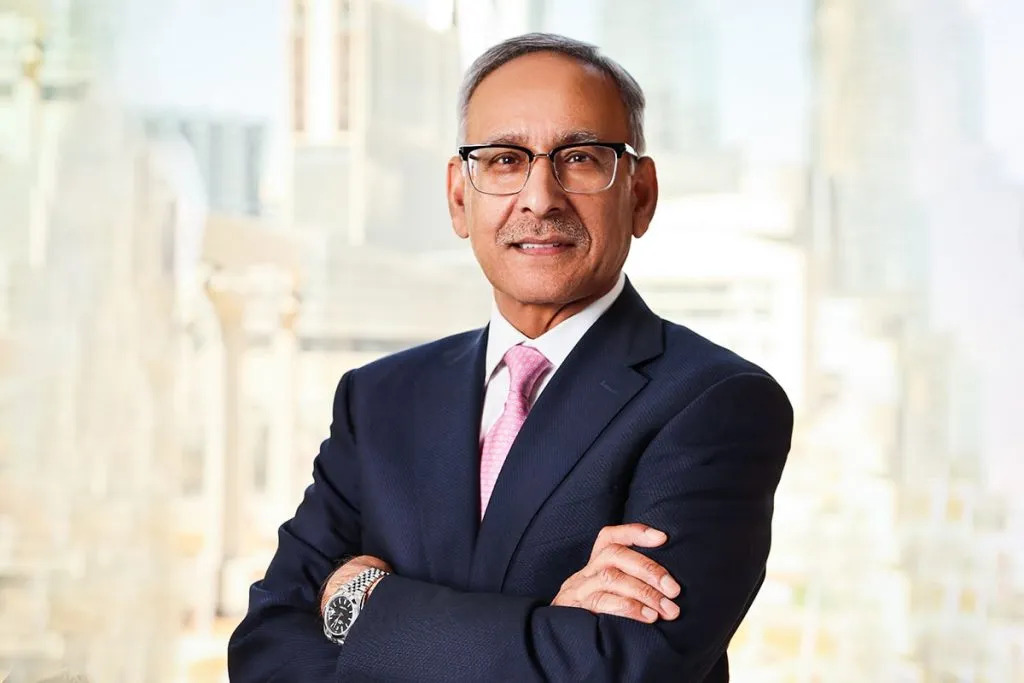 I was given an outstanding opportunity to build Hevolution Foundation: a pioneering new organization with a laser-like focus on dramatically improving a condition that affects every human on the planet: aging.
Our mission is to drive efforts to extend healthy human lifespan, or healthspan, and to better understand the processes of aging, because the simple truth is: we all age; but we do not all age equally.
As a scientist, physician, and human being, I have seen that the experience of aging is not sufficiently improving. The number of individuals with chronic diseases has increased, despite average lifespan lengthening. We live longer, but we do not necessarily live better. As the world population grows, the population of the elderly grows as well, leading to non-communicable diseases (NCDs) becoming the leading cause of death worldwide. As such, aging is the second most pressing challenge facing humanity after climate change.
Hevolution Foundation is the first non-profit to pursue age-related therapeutic breakthroughs with a commitment to funding global scientific discovery, and investing in private companies and entrepreneurs who are dedicated to advancing aging science. Through the acceleration of science, we can decelerate aging and its consequences.
 
Changing Accepted Views
The world doesn't yet see aging as a treatable medical, scientific, and biological condition. We've been encouraged to accept that aging means decline. Changing this view is our opportunity to transform the acceptance of age-related health decline into a courageous drive to put world-class resources and talent toward extending healthspan.
We must move from reactive amelioration to proactive prevention. We must engage not only individual scientists and entrepreneurs, but also private and public sector organizations and institutions worldwide. Finally, we must work across geographies and disciplines in a way that is equitable, scalable, and responsible.
Building New Incentives
To encourage the best and brightest talent, we need a genuine, independent and global set of incentives for researchers, academic institutions, professional organizations, entrepreneurs and governments. Our day-to-day work is in building, promoting, and protecting these incentives.
Lessons of COVID
COVID-19 revealed that the elderly, especially those with pre-existing chronic conditions, are among the most vulnerable and at risk in society. However, it also demonstrated that with alignment and incentives, scientists can achieve medical breakthroughs that were previously thought impossible.
To mobilize talent, we need the same razor-sharp focus, discipline and support for new approaches and therapies.
A Transparent Global Organization
Hevolution was founded to make these great leaps forward possible. As a non-profit organization devoted to collaboration and sharing information, we seek to democratize science and knowledge, by creating partnerships, offering grants, and making investments in the longevity space.
Our highly experienced management team has assembled a staff of elite scientists, clinicians, grant experts and investment professionals, and is guided by a Board of Trustees and advisory panels comprising thought-leaders from all over the world.
We are dedicated to supporting cutting-edge, peer-reviewed science, particularly applied research, focused on accelerating therapeutic approaches to aging, including drug discovery and delivery in key areas of biology that underpin aging. We are able to fund science to a larger scale and with longer investment horizons than traditional venture capital, and with a more commercial mindset than traditional academic research.
Balancing Funding, Scientific Integrity, and Regional Priorities
Our initial funding comes from a variety of donors, including the government of the Kingdom of Saudi Arabia, and we aim to work closely with global entities and research centres that share the same mission and objectives. Global success depends upon global collaboration, which lies at the heart of our mandate.
There is evidence that GCC populations are aging faster biologically than they are chronologically. Despite the region having one of the youngest populations in the world, its people are experiencing higher mortality from chronic conditions like heart disease and diabetes. Hevolution's goal is healthspan equity and we will devote the resources needed to achieve it. This region, with a long history of science and medicine, as well as age-related risks, has a strong case to be the catalyst for the transformation in healthspan worldwide.
Giving Aging a Better Future
Today marks a hugely exciting milestone for our global team. They have worked tirelessly and quietly to create a Foundation that will enable and catalyze the field of geroscience.
I am thrilled to lead this visionary organization, at the start of a monumental effort to give aging a better future.
Dr. Mehmood Khan
Chief Executive Officer
Hevolution Foundation