Commemorating the 75th Anniversary of the World Health Organization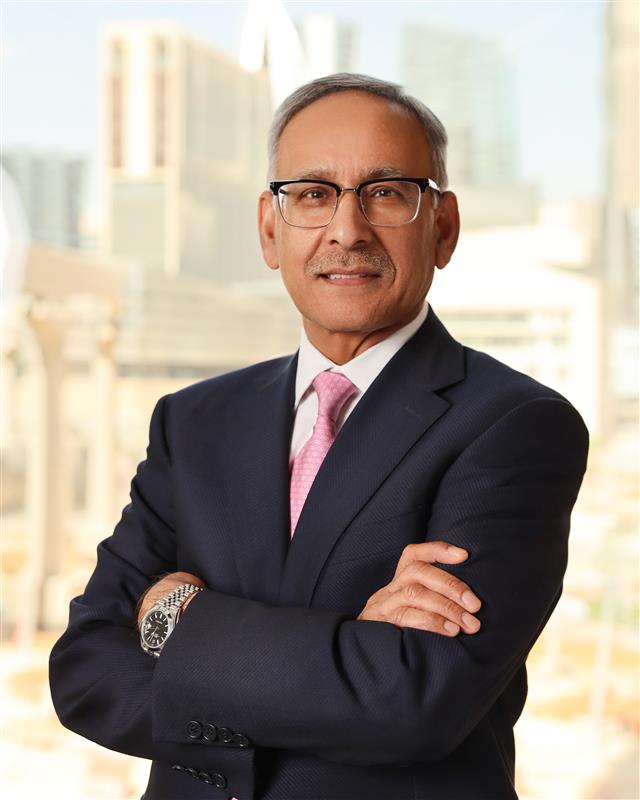 In a historic act of international collaboration, the World Health Organization (WHO) was officially created by all 51 members of the United Nations on this day 75 years ago, and April 7th is now celebrated every year as World Health Day.
Over that time, the WHO has grown and evolved to be the world's foremost public health organization. A few data points:
 
In 1980, smallpox was eradicated, after a concerted 12-year global vaccination campaign led by the WHO. [1]
In 1988, the Global Polio Eradication Initiative was started. Since then, the incidence of polio has been reduced by over 99%. [2]
On a broader note, the latter half of the 20th century saw an almost 50% jump in life expectancy. The WHO no doubt played an important role in this astonishing progress. [3]
At Hevolution Foundation, as we convene parties from the around the world to promote healthy aging, we take inspiration from WHO's remarkable history of international collaboration.
Moreover, in the official theme of this 75th anniversary, "Health for all," we see parallels and draw inspiration in our mission of achieving global healthspan equity.
Looking ahead towards the WHO's 100th anniversary in 2048, I'm very optimistic that we are on the cusp of a giant leap forward in the public health arena, including expanded healthspan, building on the gains cemented by the WHO and other people and organizations around the world. At Hevolution, we look forward to playing a role in fulfilling this vision.
Congratulations to the World Health Organization on this auspicious occasion!
#healthforall
#WHO75
References: